Devastated by the 2010 earthquake, and still suffering from the ensuing Cholera outbreak, Haiti was again hit hard by Hurricane Matthew in 2016. Natural disasters coupled with political strife and crumbling infrastructure have left this tropical island with virtually none of it's former tourism economy. Humanitarian organizations are the most common visitors to Haiti now.
Adventure, Haiti, Humanitarian, Mission, Stories, Tropical
Posted on 13 Apr
Read More
Belize is consistently rated among the top destinations for those seeking a tropical getaway, and for good reason. Clear turquoise waters, world-class diving and snorkeling, friendly people and beautiful scenery are just part of what makes Belize special. Most flights from the US will fly into Belize City on the mainland. For our trip, my
Ambergris Caye, Beaches, Belize, Central America, Diving, Snorkeling, Travel, Tropical
Posted on 18 Jan
Read More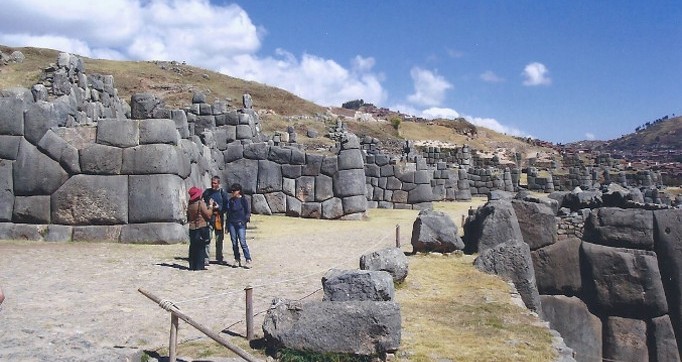 From rafting trip down the Urubamba River and exploring Machu Picchu, to exploring the catacombs and the Sacred Valley... This was one adventure we would never forget!
Scroll